Someday I will have a place among the books of the year. Imagine that. It's every author's goal, right?
To get you started here are Elle's 21 Best Books of 2018 Seven of these are short story or essay collections.
If those aren't enough for you, here are Huffington Post's 60 Books to Read in 2018 There's a lot of overlap between the two list, so unless you are voracious, I would stick to Elle. Here's some that caught my eye.
    Roxane Gay is my new favorite author. She writes about tough subjects. Her latest, Hunger, is about her battle to lose weight. Highly recommend.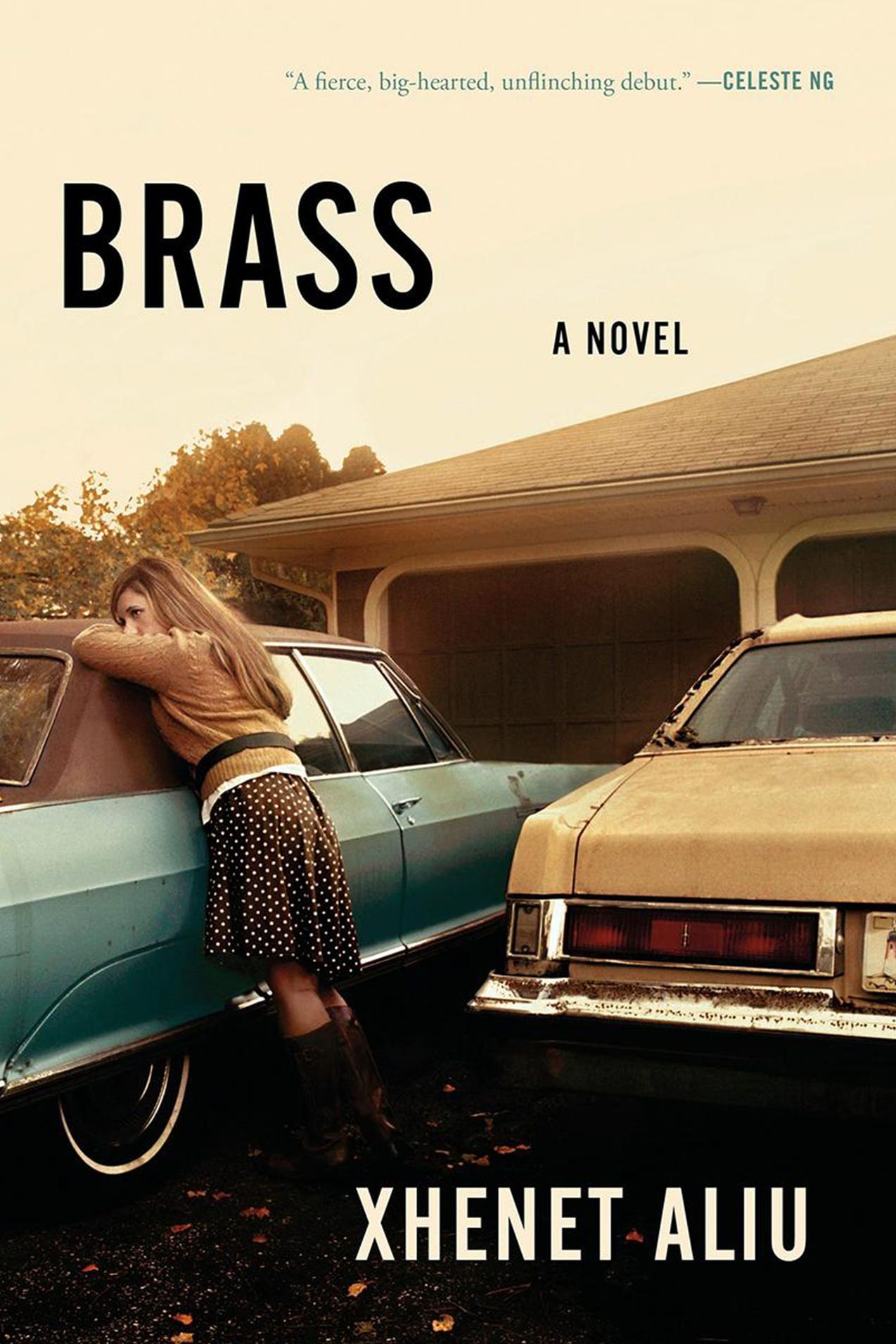 This debut novel about immigrants drawn to a Connecticut brass town is garnering buzz. Four generations on, a teenager faces a future in the town that's gripped her family for years, and searches the past for clues about how to change her fate.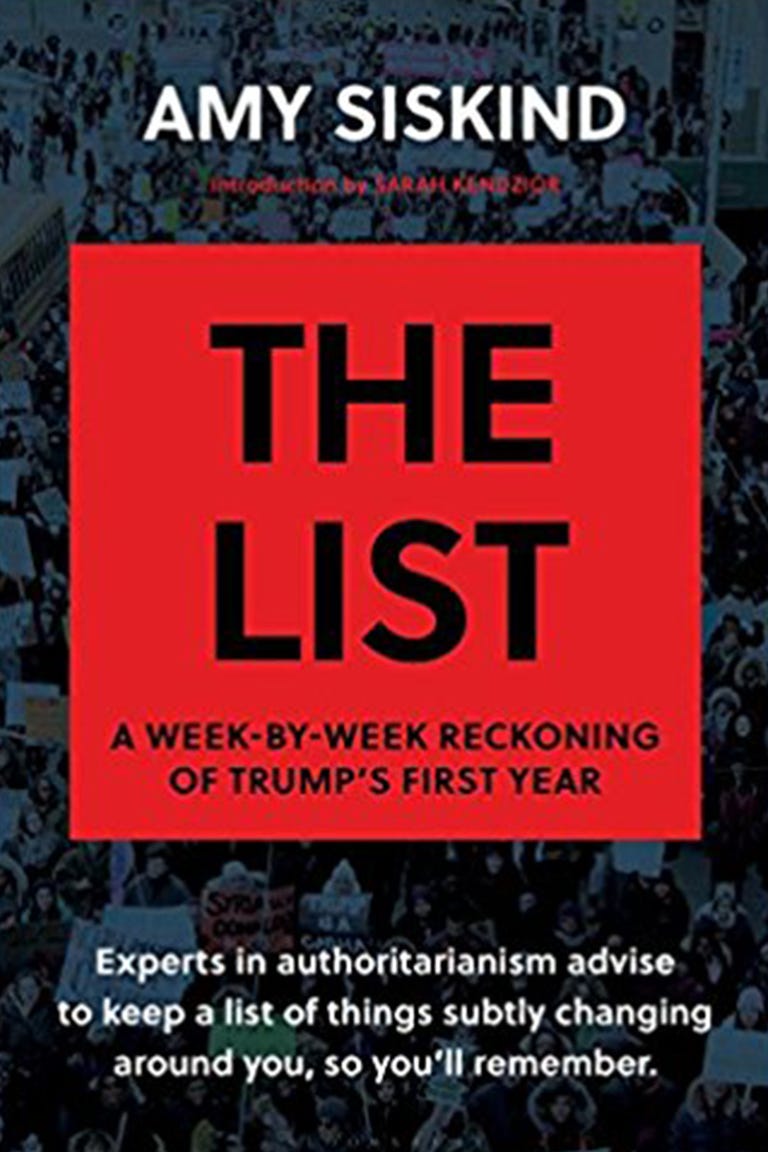 If you're into politics like I am, check this one out. Fuel your productive energies with this account of Trump's first year in office. Amy Siskind has been compiling the president's misdeeds in The Weekly List, and here it is, all together in one book.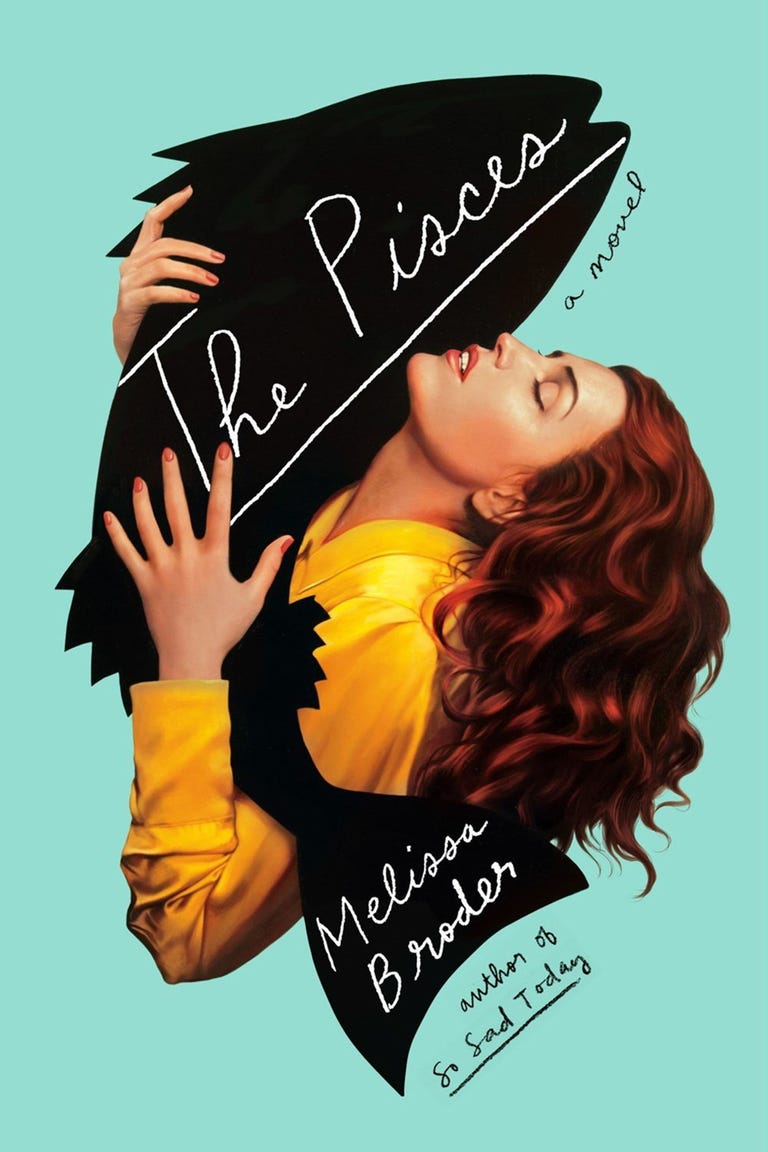 If The Shape of Water didn't have enough fish-man sex for you, come May you'll have more than you can deal with. Melissa Broder (a.k.a. @sosadtoday)'s protagonist Lucy falls for a gorgeous swimmer on Venice Beach; it just so happens that only part of him is human.
If you're like me and playing catch up, here Esquire's 50 best books from 2017
Not enough time in the day, is there, readers?